In this video, a patient from Guatemala recentlyvisited Dra. Schambach for a hair transplant repair. He had gotten a hair transplant two years earlier in another clinic in Guatemala. He realized before it was too late once he was undergoing the procedure that something was not right.
When he went to the clinic for his first consultation before the surgery, it appeared to be aesthetically clean and good. However, once the hair transplant started, he got immediate warning signals. The doctor he initially interviewed and consulted with was not the one performing the surgery. He noticed the vocabulary of the technician and doctor operating on him was not professional. They were making inappropriate jokes during the surgery.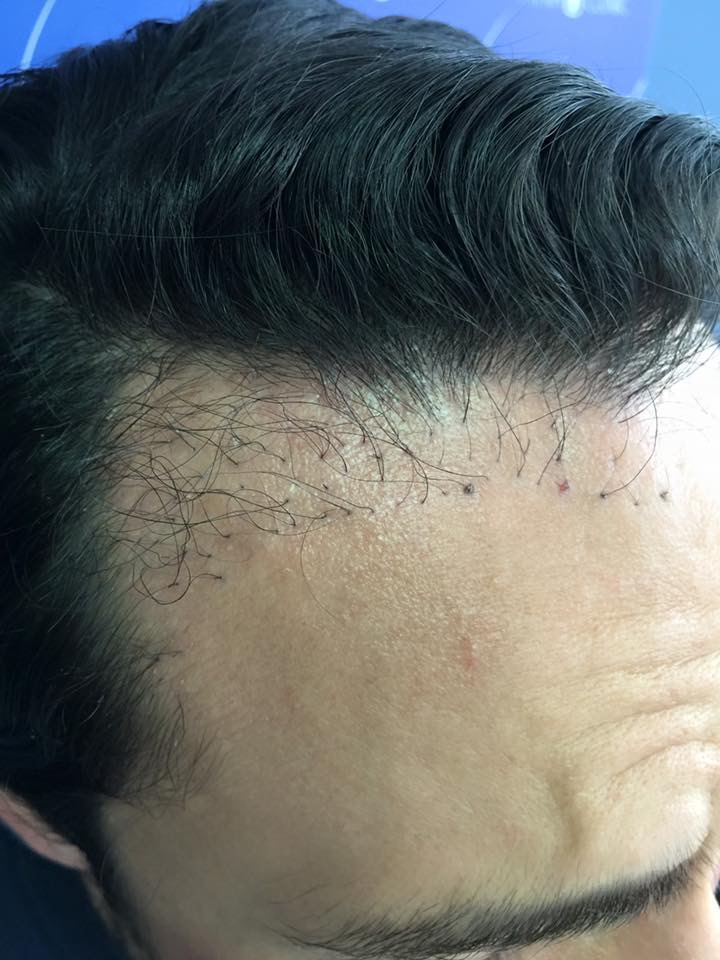 The first thing he noticed once the surgery was finished was that the grafts looked very separated from each other with big gaps. They had promised him 2,500 grafts but once he got home, he counted no more than 230.
During the surgery, they said he might have to do another session. But later, when he called, they didn't return his phone call. He contacted a lawyer and looked for professional medical advice. Unfortunately the clinic didn't take any responsibility and simply told him the procedure was finished and that the results were good.
This affected his self esteem as people noticed the bad results. He tried ways to cover it up. Luckily he found Dra. Schambach who practices in Guatemala and performed the repair.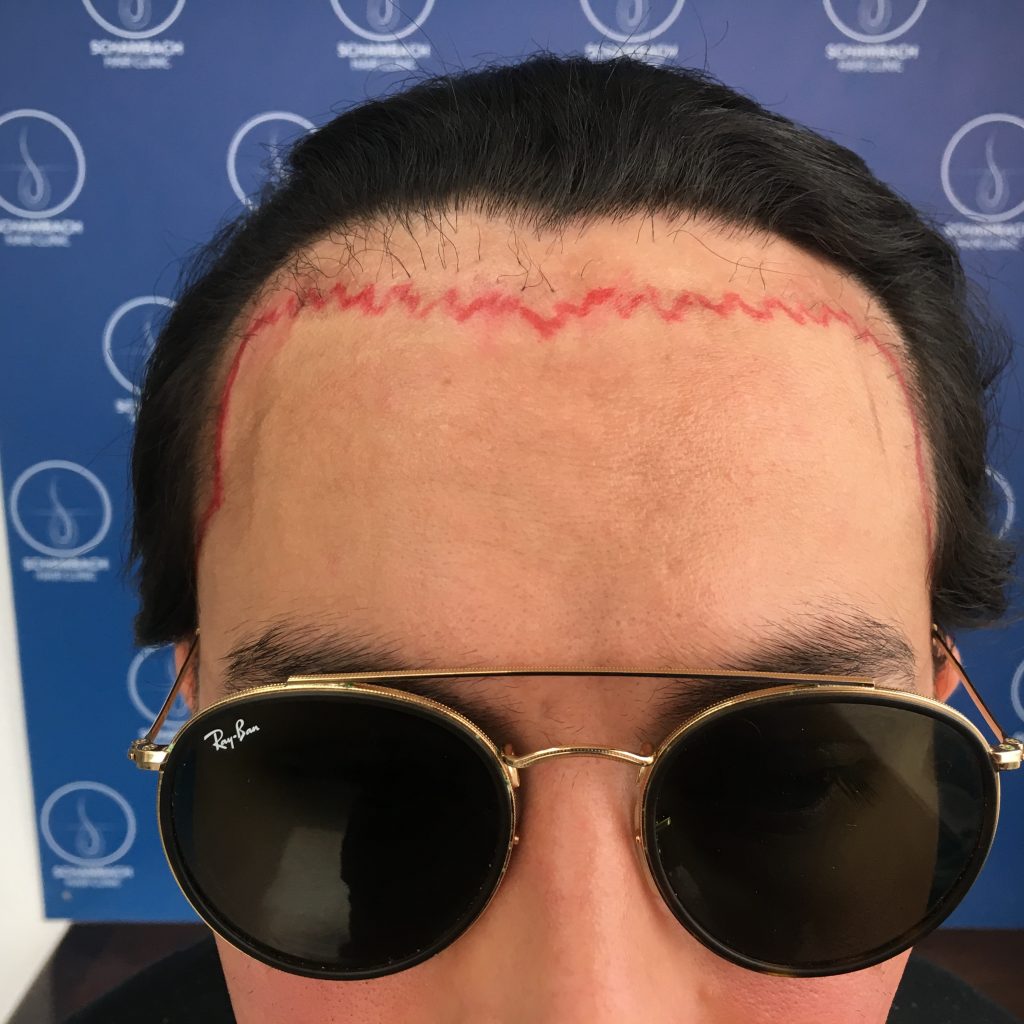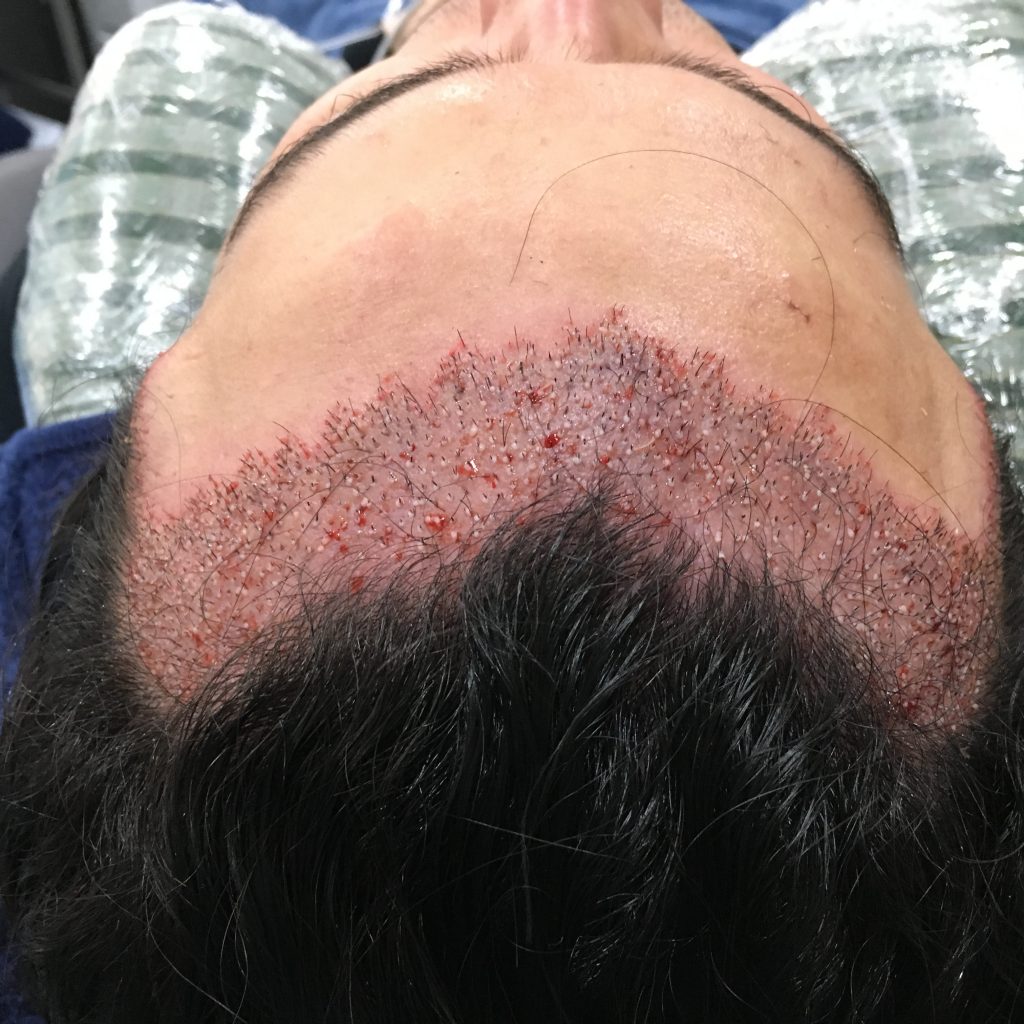 Do you know someone that has been affected by an illicit clinic? Have them contact us to share their story. Join us in helping other to get educated on this important issue.