---
Are you the victim of an incorrectly performed hair transplants done illegally by unlicensed technician or know someone who is? Victims can reach out to participating doctors for a pro bono hair transplant repair on November 11, 2023. Learn more here.
Learn the Dangers of Black Market Hair Transplants
Illicit Clinics
When performed by a licensed + trained medical doctor, Hair Transplants are a safe hair loss solution. However, non-doctors, with little to no training, are also performing surgeries. They promise low prices + guaranteed results, yet can deliver terrible results! See stories here.
Your safety + well-being are at risk, if you don't research your doctor.
Don't become a victim of the Fraudulent Illicit + Global Hair Transplants!
UNSUSPECTING
PATIENTS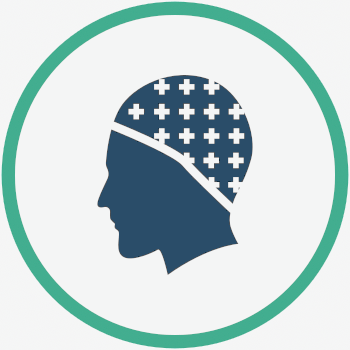 LIFELONG
VICTIMS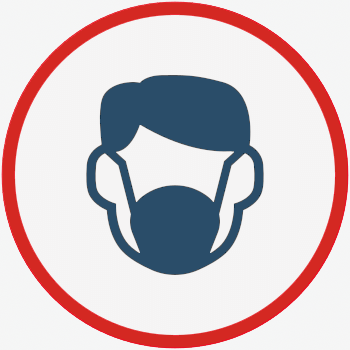 Irreparable
consequences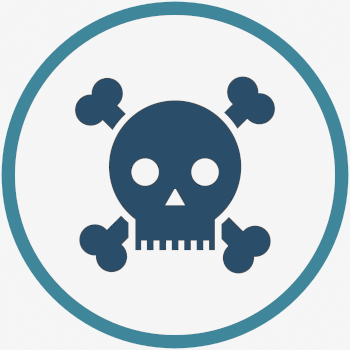 FIGHT
BACK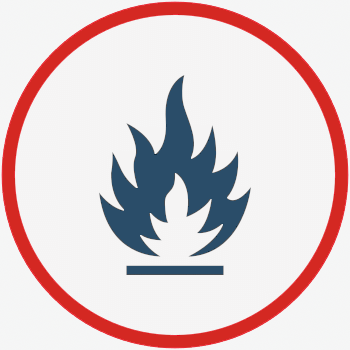 IDENTIFY FRAUDULENT
CLINICS
FAKE IDENTIFICATION +
FALSE PROMISES
Just Because It Looks Legitimate
Does Not Mean it Is
BEWARE OF THESE IMPORTANT WARNING SIGNS
GET GUARANTEED
RESULTS
UNLIMITED
GRAFTS
NO
RISK
Get Informed!
Illicit Surgery FAQs
WHAT ARE POSSIBLE ILLICIT
SURGERY COMPLICATIONS?
Some Clinics Are Cheap +
Great! Others Prioritize Profits Over You
WHAT CAN HAPPEN TO YOU AT AN ILLICIT CLINIC?
TERRIBLE
INFECTIONS
LIFE-THREATENING
COMPLICATIONS
AWFUL
RESULTS
Doctors Who Prioritize
Your Safety
REAL DOCTORS
THEIR REAL PLEDGE
Some Clinic Websites Say A Doctor Will
Operate, But Will They?
SEE DOCTORS WHO PLEDGE TO OPERATE ON YOU
PERSONAL
TREATMENTS
SAFER
CHOICE
EDUCATED + TRAINED
SURGEONS
LICENSED PHYSICIANS SPEAK OUT
ISHRS is a Not-For-Profit of select, member doctors who are here to educate on hair transplant industry best practices + warn you of clinics where real doctors do not perform surgeries yet market themselves as legitimate.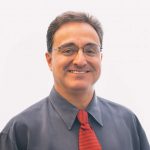 "We want patients to be aware of the doctors credentials, be safe and know who is behind the mask."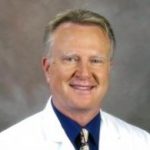 "You can't hide a bad hair transplant. As a profession, we have the responsibility to maintain the quality."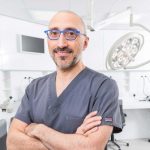 "We don't sell hair transplants. We engage in the short and long term management of hair loss."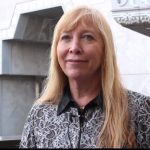 "There's a reason why this is a medical procedure and why patients need to take it seriously."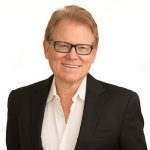 "When you see a young person with a bad hair transplant, it's heartbreaking. They have lost trust."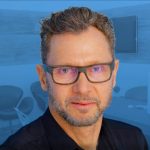 "Young people have to think of preserving their donor area. If not, there is nothing left for the future.